Simi Valley Concrete Contractor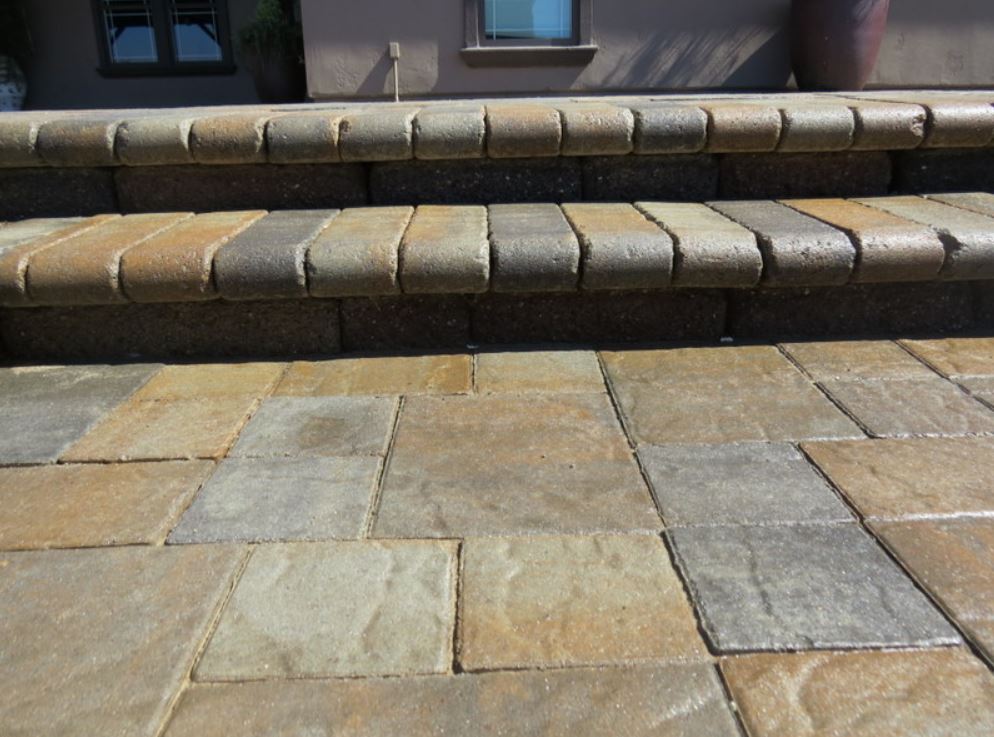 Touted as South California's "Best kept secret," Simi Valley is a few miles away from Los Angeles. This picturesque locale's clear and clean environment makes it an ideal destination for parties, marriages, and other events. Owning a property here will make anyone envy you.
Alternatively, if you are looking to build your dream home here, there will not better contractor than us to execute it.
Get in touch with us at (805) 500-2715 and have free quotes.
We are Camarillo Concrete & Masonry, a company known as one of the best concrete contractors in Simi Valley. 
Simi Valley Stamped Concrete
Stamped concrete is a form of concrete that is molded designed in a way that it gives a natural look to it. It replicates the look of a number of natural stones like slate, flagstones, bricks, etc. It can be poured directly as normal concrete is poured or can be used as an overlay on the existing driveways and walkways. 
Overlaying, however, is quite economical and gives an elegant look to the existing structures too. It can be used in other places, both inside and outside your home, like terraces, driveways, and floors. 
Top Concrete Contractors Simi Valley
We are one of the most reputed stamped concrete contractors—this reputation we have earned with all our dedication and hard work. We have undertaken numerous projects and have accomplished each of them to complete customer satisfaction. 
Preparing stamped concrete is an art and cannot be done without proper training and experience. It involves mixing various complex materials to get a predetermined shade, shape, and texture. We are equipped with all advanced tools and the latest technology to undertake a project of any magnitude and complete it at the scheduled time within your budget.
Affordable Simi Valley Concrete Works
Stamped concrete prepared and installed by Camarillo Concrete & Masonry comes with a wide array of benefits like it will be very economical, durable, will give a new and improved look, will increase the overall value of your property, get rid of unwanted cracks and other marks, etc. moreover it requires very little or no maintenance at all. 
Most of people think that it can be done on their own. It is a myth. If not done properly, the results will be drastic. You will need to break it and will have to redo the pouring/stamping process. It is therefore advised to hire a reputed and well known stamped contractor like Camarillo Concrete & Masonry and just relax. We will take care of all your needs, no matter how minute they are. We will chalk out a custom made plan for you and execute it in a way that your vision gets a shape. 
So, look no further if you are planning to build a new home, or want to get any other concrete work done. We are just a call away.
Give us a call at (805) 500-2715 and allow us to add a little color to your life, allow us to give a concrete shape to your thoughts with free estimates.