Oxnard Concrete Contractor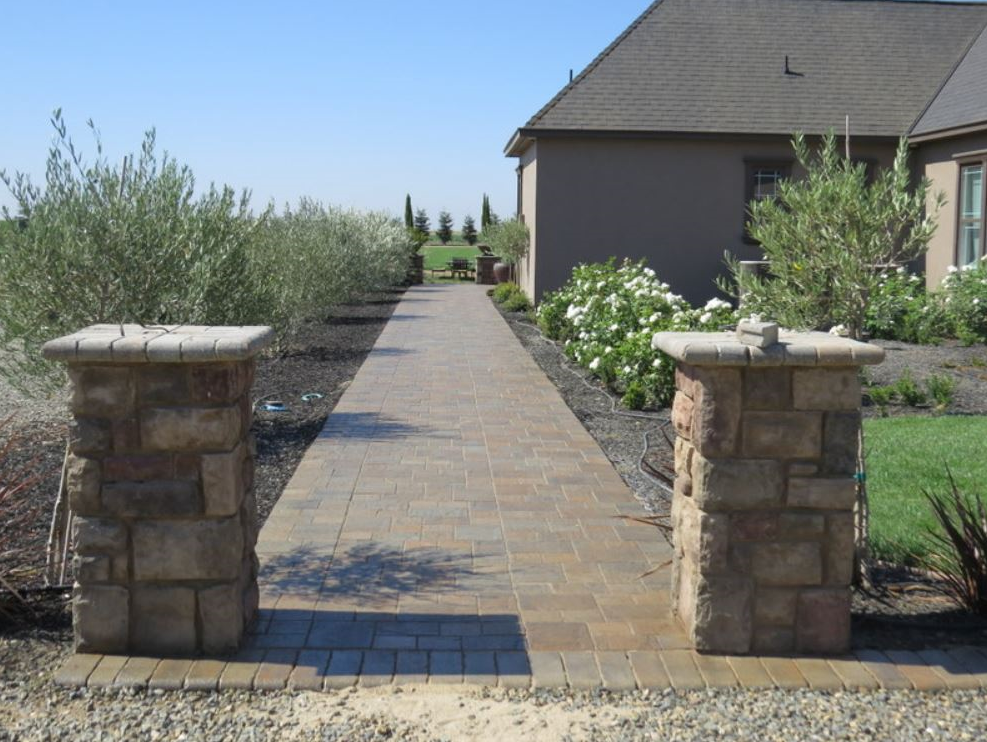 Situated in Northwest of Los Angeles, Oxnard has one of the best beaches in the city. Over time, it has developed into a home for the wealthiest people of the country. It is one of the most populous cities of Ventura County with a variety of houses, landscapes, and exclusive seaside designs.
If you are thinking of building a home at this picturesque location, do call Camarillo Concrete & Masonry at (805) 500-2715 and have a free quote.
We are specialized, licensed, and one of the most experienced builders of this area and have undertaken scores of house construction works and completed them to the satisfaction of the customers. 
Custom Made Houses at Oxnard
It is very common to find plenty of coastal homes at beach towns. But Oxnard is different as the people tend to think beyond the conventional seaside designs. 
Be it a sustainable house with modern amenities or be it Mediterranean vacation houses, Oxnard has them all. Each home has a story of its own, aura of its own. We at Camarillo Concrete & Masonry are well versed with all nuances of the taste of the people nearby, and with us onboard, you will have a plethora of options at your disposal. We will be with you right from scratch i.e., from planning to the completion of the building. Each and every minute is studied minutely by our experienced team. 
Foundation and Concrete Work at Oxnard 
Homes, however strong and well-built they are, tending to develop cracks and the concrete foundation will need some attention after some years. The need for a local concrete contractor may arise due to many other reasons too. There may be wide cracks on the exterior walls; the basement may be damp due to various reasons, uneven floors, loose tiles that need to be fixed, the gap between the walls and the ceiling, window and doors may be sagging, etc. 
The above works may look very easy to fix. However, they need experienced and skilled labor so that they may understand the exact magnitude of the problem and prepare a repairing plan accordingly. Concrete contractors at Oxnard needs to have a better understanding of the local environment and should have thorough knowledge about the building quality that withstands the conditions there. Being a posh location, the work done must also be of high quality to suit the standards of the area.
Before hiring a concrete contractor, always do research on the firm's reputation and whether the company is licensed to undertake such works or not. It is always advisable not to get bids from 2 or more contractors and compare the rates before zeroing on one. 
If you are planning to build a custom home or to make any structural changes to your home, do visit Camarillo Concrete & Masonry once or call us at (805) 500-2715 with free estimates.
Rest assured that you will get one of the better deals in and around Oxnard.