Agoura Hills Concrete Contractor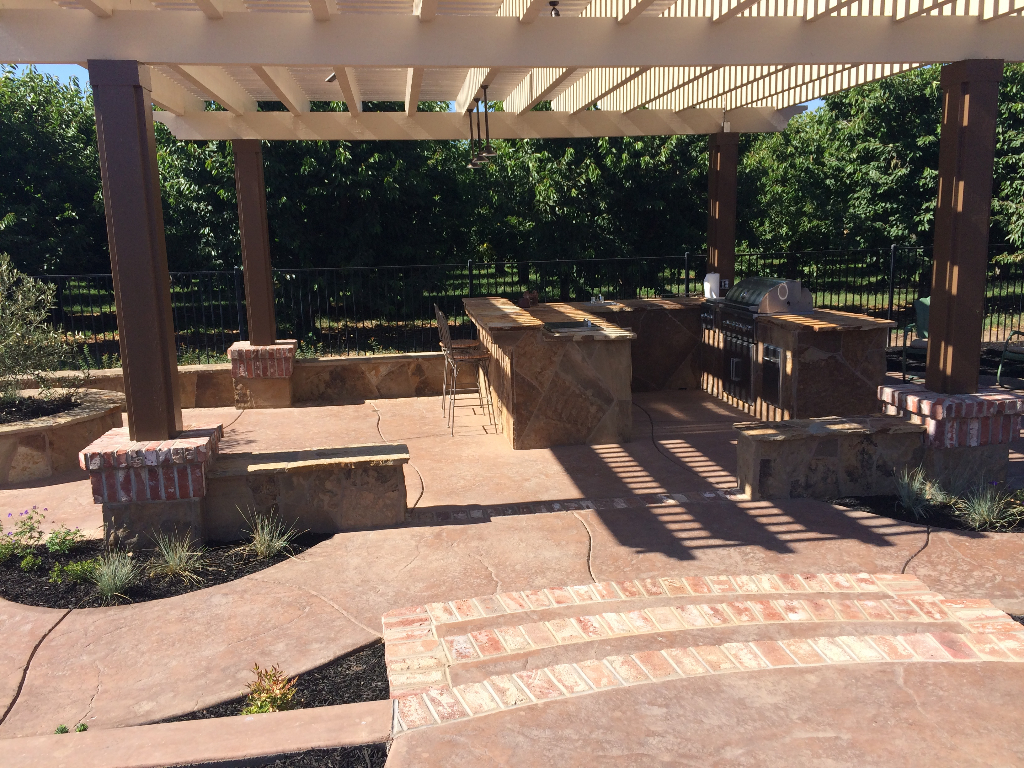 Agoura Hills is a city-based in the county of Los Angeles, California. This city is famous for its tourist attractions like Lake Lindero, Santa Monica Mountain Range, Cheeseboro, and Palo Comado canyon, and so on. But, once you are in the city, you will find lots of amazing things to do. You can enjoy your nights at the famous clubs and bars in the city. Also, you can enjoy a family dinner at the beautiful restaurants. 
The roadside cafes are enough to entertain you too. While you visit these places, have you ever taken some time to notice their architecture? Also, the houses of this city are so strong and durable, did you observe them? It happens only because of the best quality of concrete and construction experience. And when it comes about concrete and masonry in Agoura, Camarillo Concrete and Masonry is the name people rely upon.
Contact us at (805) 500-2715 with free estimates.
Best of the Best Camarillo Concrete and Masonry
Whether you think of building a house or remodeling it, you have a design for the outdoor and indoor. If you plan to build driveways, patios, walls, pool deck, etc. for the outside of your house and fireplaces, indoor walls, etc. for the indoor, concrete is the base of every construction. Why choose the concrete of Camarillo Concrete and Masonry? Read on to know more:
Skilled and Experienced Contractors in Agoura Hills
This is one of the most important reasons to choose concrete from this company. Concrete constructions of Camarillo Concrete are known for its durability and strength that make buildings stronger even with time. 
As we provide the best quality concrete, you don't need to get worried about rust, burn, or anything. We produce the best quality concrete that can withstand weather conditions like storms, rain, hail, etc. The concrete is also fireproof and resilient with earthquakes, vibrations, etc. to keep people safe. Camarillo Concrete and Masonry is the other name of safety.
Cost-Effective Concrete Solution for Home and Business
Concrete can be shaped and sized differently to offer a wide range of shapes, textures, etc. If you are looking for driveways, you can go for the traditional shapes and design or try decorative borders of different materials like brick, natural stones, etc. When you deal with Camarillo Concrete and Masonry, you can get huge versatility.
While you get so many advanced services from this company, you may think of spending a lot. Dealing with this company is the best thing you can do while you need concrete construction as we offer affordable services. Their concrete is durable, lasts longer, and easy to maintain. Also, it can withstand the harsh weather condition. So, you don't need to spend repetitive money on remodeling buildings or any concrete constructions repeatedly.
Call Camarillo Concrete and Masonry Today
Now you know why concrete from Camarillo Concrete and Masonry is the best building material you can choose now.
Contact us at (805) 500-2715 and have a free quote.
You will get the best service and products from them.